We specialize in Auto and Collision Repair.
We are a full service auto repair shop located on Ridgeland Avenue in Berwyn, IL. We strive to provide honest quality service every single day and hope you consider us for your automobile repair needs. Bring your car in and let us show it some love. ¡Hablamos español!
Xander Auto Shop is a Proud Member of:
"This is the second time that I have had repairs done with Xander. I find that they work quickly, and that they don't try to get you to do more that you need.
Their prices are extremely reasonable, too. It's wonderful to have people who trust you in the neighborhood who can do these kinds of car repairs."
-Arlene Lencioni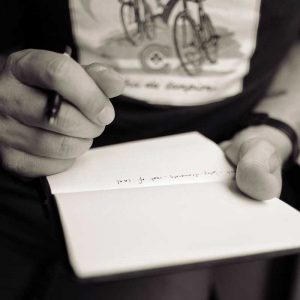 "We all know everyone hates going to a mechanic or body shop, but if your car needs service this is the place for your car.
I've been dealing with these guys for a while. Jose is very honest. He has helped me with diagnosis on my car and replacing seats on it as well. I know that whenever I bring my car to him, it will be in good, trusting hands."
-Aurelio Diaz